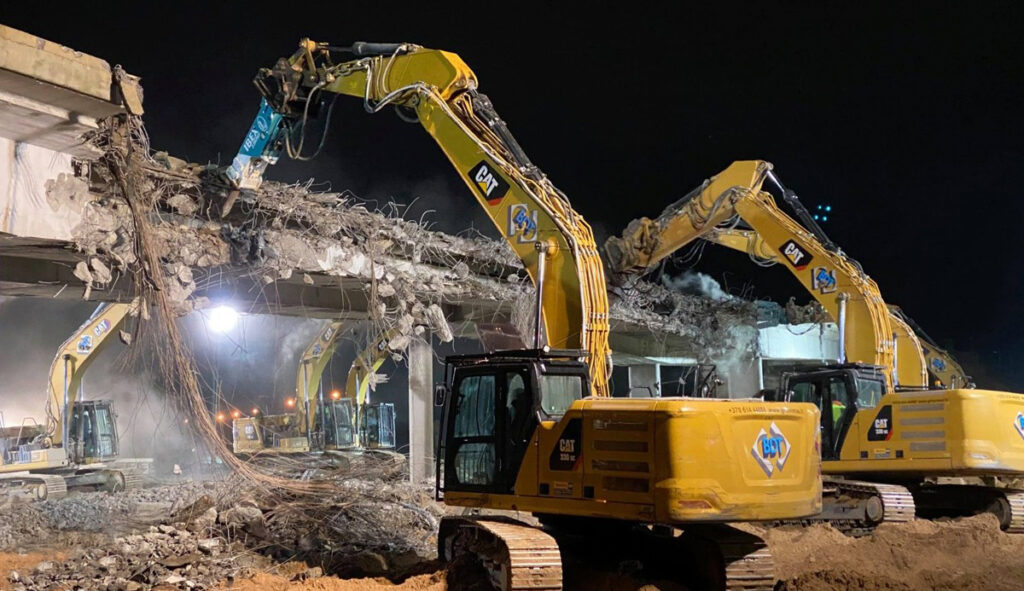 We have more than 16 years of experience in sales & rent of construction machines and its equipment, not only in Lithuania but also all around the world. Reliability and customers trust are one of the most important values of Iron attachments, the assurance of these values is the key factor to our company success.
Each case is different in this dynamic industry, so each time we analyze our customers needs responsibly, to find the best solution for Him!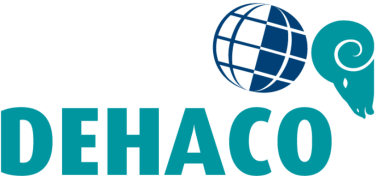 Dehaco
Dehaco is a leading company in the European demolition and remediation industries.
The manufacturer is known for its high units quality and fast equipment and spare parts delivery.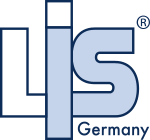 Linser
Linser (LIS) – German brand, specialists for the manufacture of high quality undercarriage. LIS undercarriage and wear parts are suitable for CAT, Komatsu, Kobelco, Case, Liebherr and most of all other popular construction machinery manufacturers. Also LIS is one of the Original Equipment Manufacturer for Kubota, Liebherr, Volvo, Wirtgen. Thus LIS undercarriage quality is competing with original ones, yet they can offer the better price and fast delivery, because of the warehouse which is located in Baltics.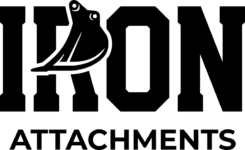 Iron attachments buckets
Digging and hydraulic buckets designed by professionals and made in compliance with high standards. Iron attachments buckets is Original Equipment Manufacturer, therefore they can offer the best quality and price ratio.
Available coupling types: S-type, Verachtert, Lehnhoff, Miller and more.
Provides 12months warranty.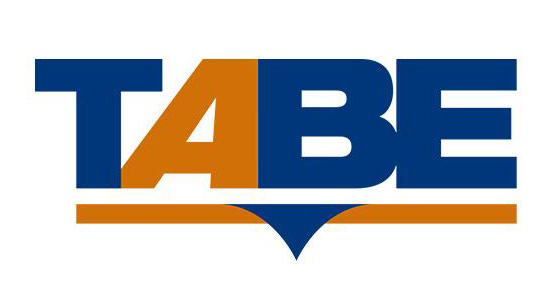 Tabe
TABE has over 45 years of experience in the construction, demolition, recycling, mining, forestry and agricultural sectors. This manufacturer is known for its technologically superior products compatible with all excavators on the market. TABE top priority – equipment quality, which is seen through a process of continuous innovation & meticulous quality assurance (TABE has the largest testing laboratory in Europe).