Hydraulic crushers
Showing all 13 results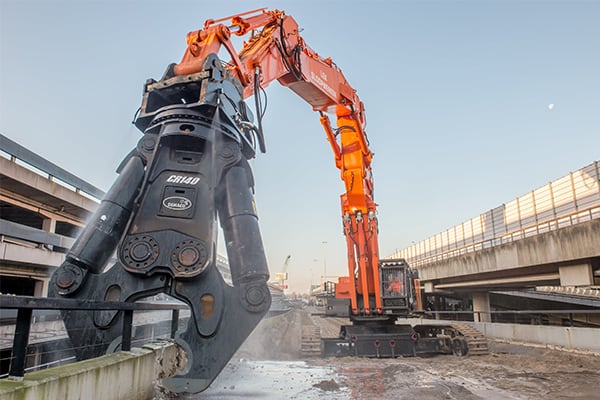 Crushers are especially designed for primary demolition projects. The compact MCR and CR series makes it easy to demolish reinforced concrete and other materials. The machines are particularly suitable for demolishing buildings and bridges. The blades at the back of the jaws are used to cut through the steel reinforcement in the concrete.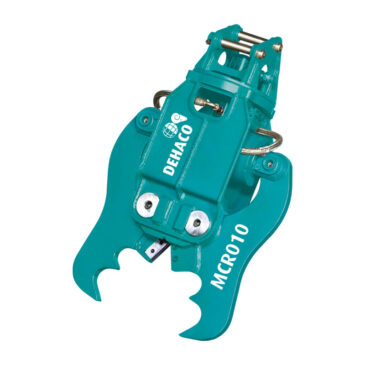 MCR 010, 0,7 – 2 ton
The Dehaco mini crushers are very lightweight and suitable for excavators with a weight up to 8 tons. Our mini crushers are perfectly suited for indoor demolition work whereby noise must be reduced as much as possible.
Add to Quote